It Is Written is sharing Jesus with a world in desperate need of the saving grace of Christ.
In preparation for the return of Jesus, It Is Written is committed to combining yesterday's experience with today's opportunities. We want to invite you to be a part of this commitment.
Join Us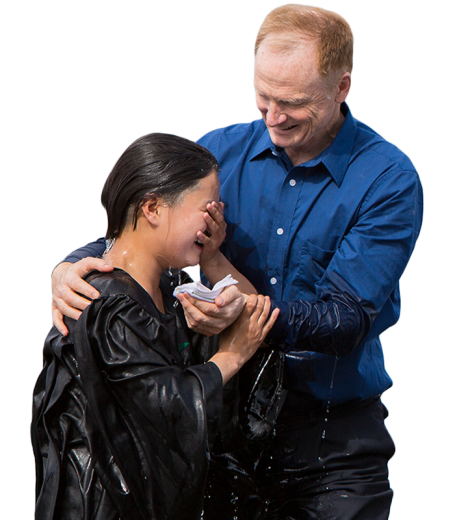 ---
The Plan
As Christians, we have more work to do than ever before. Our current leased space is not adequate for our growing staff. We need office, studio, and warehouse space under one roof. This new headquarters will enable us to efficiently reach people for Christ.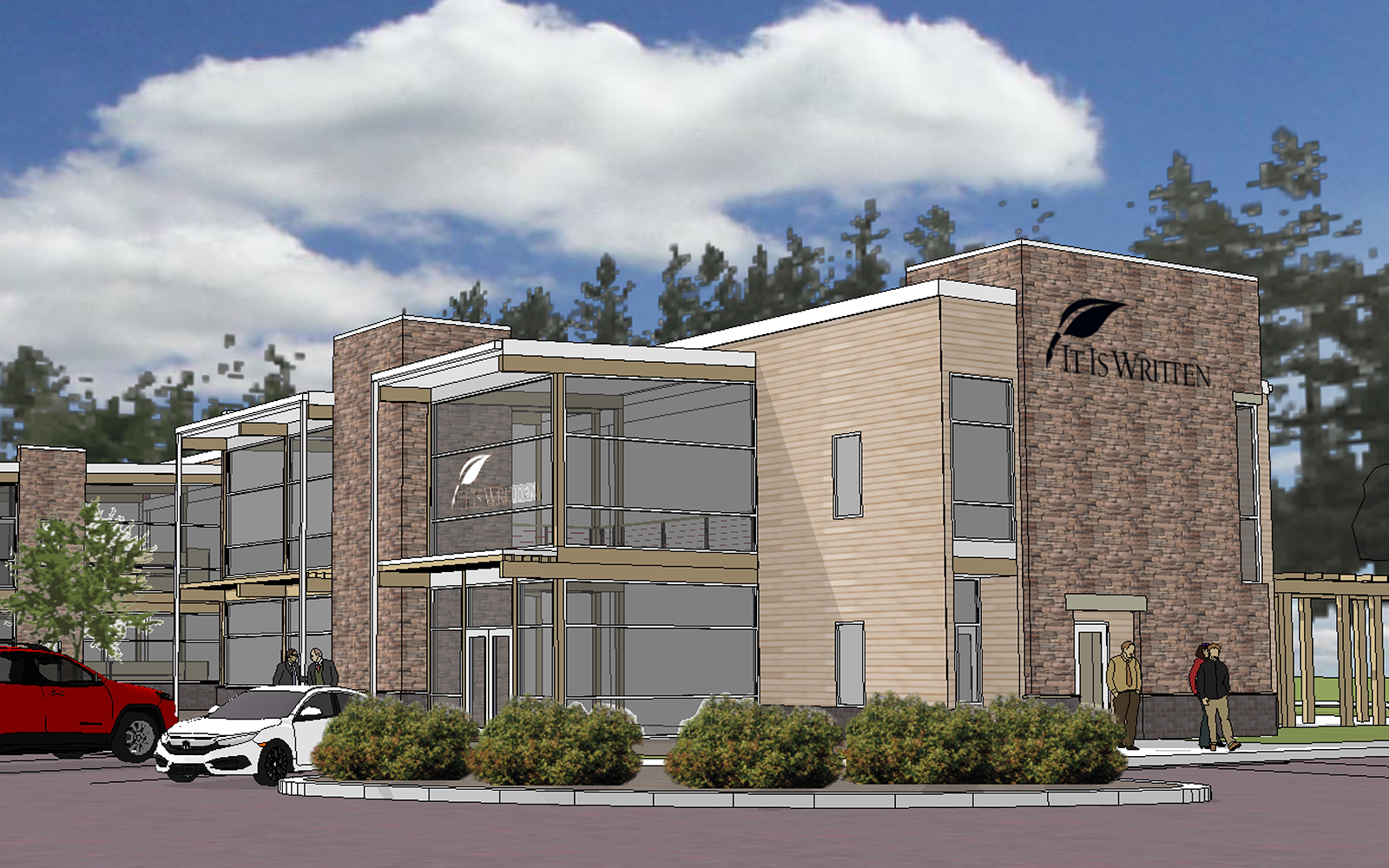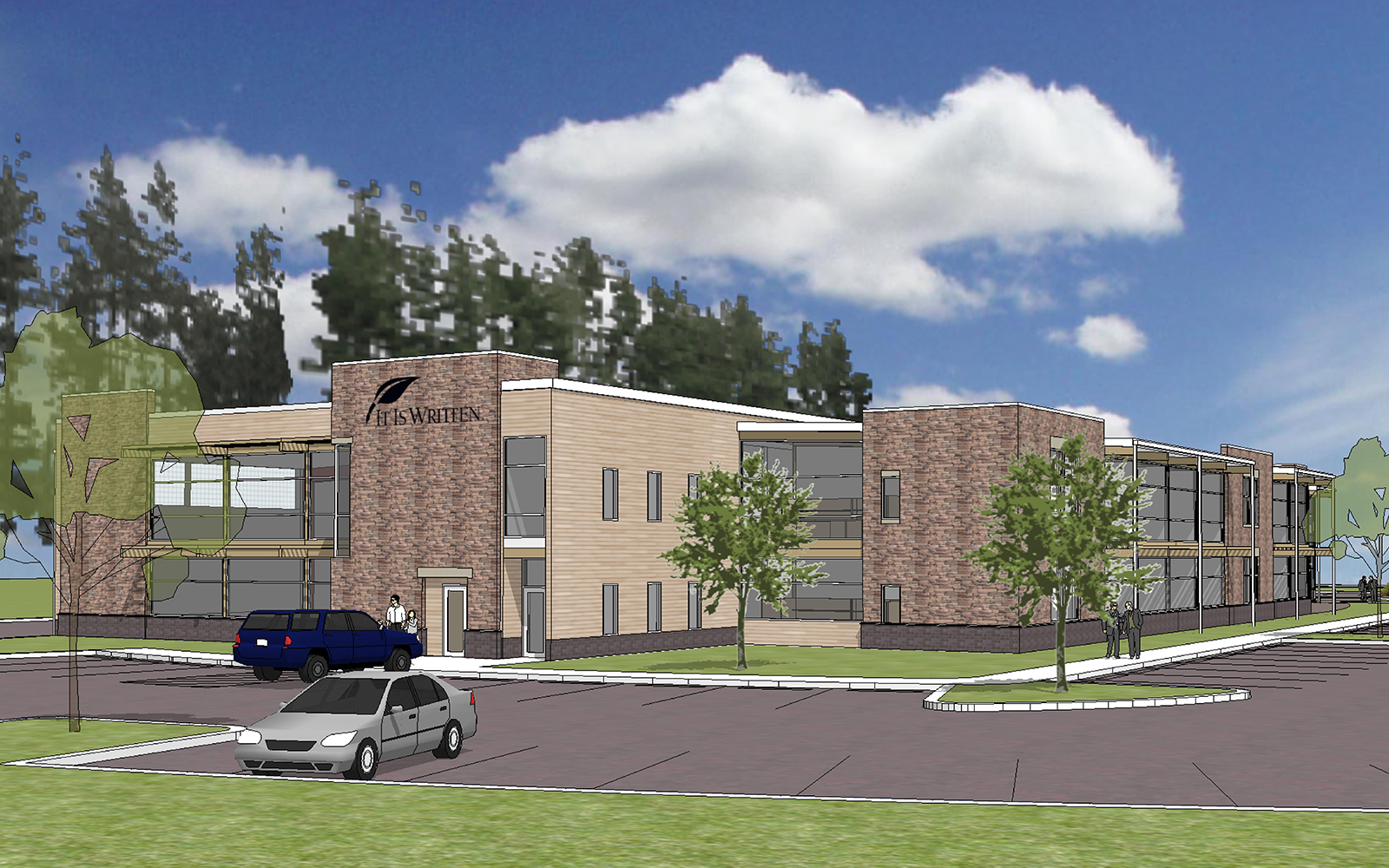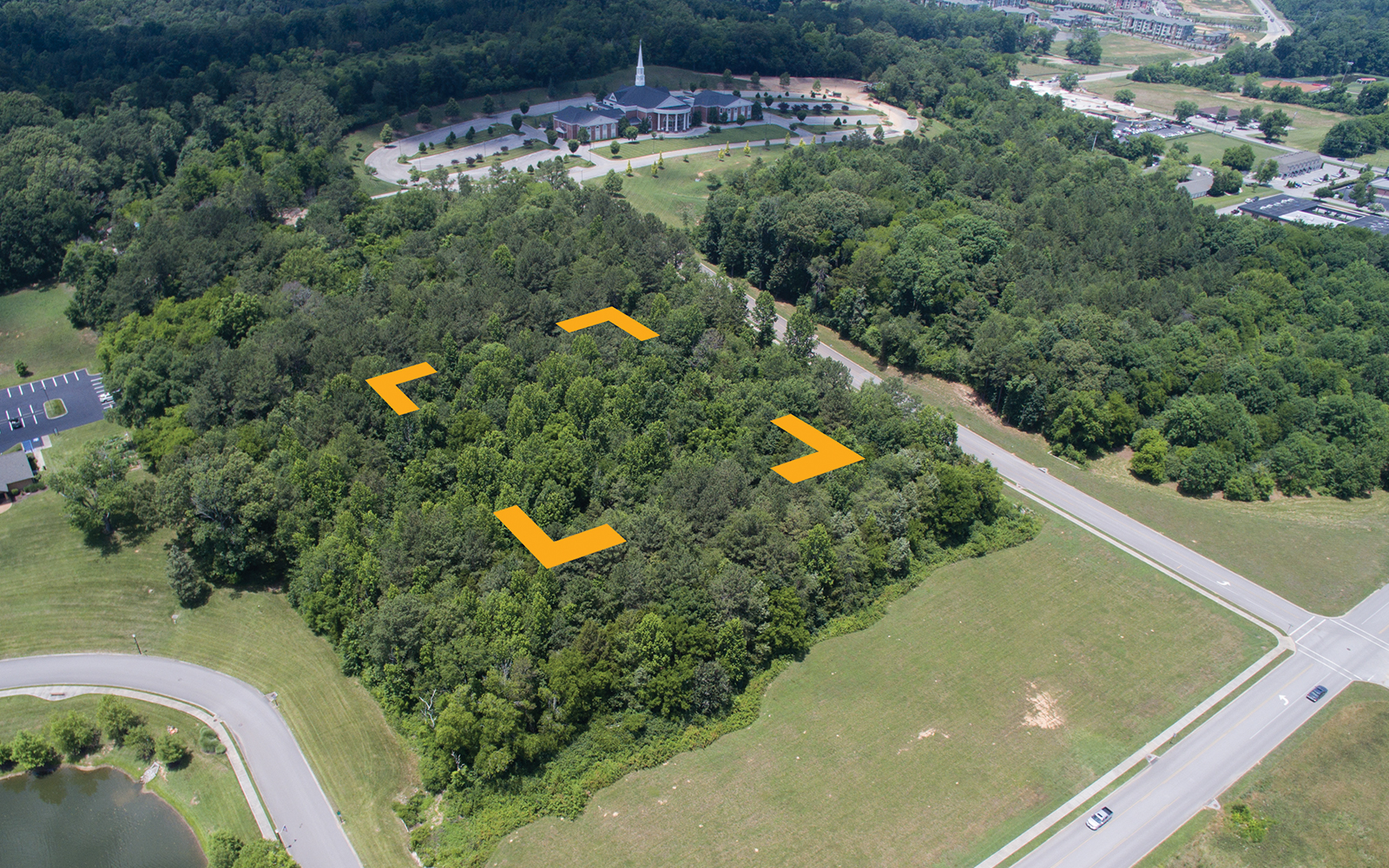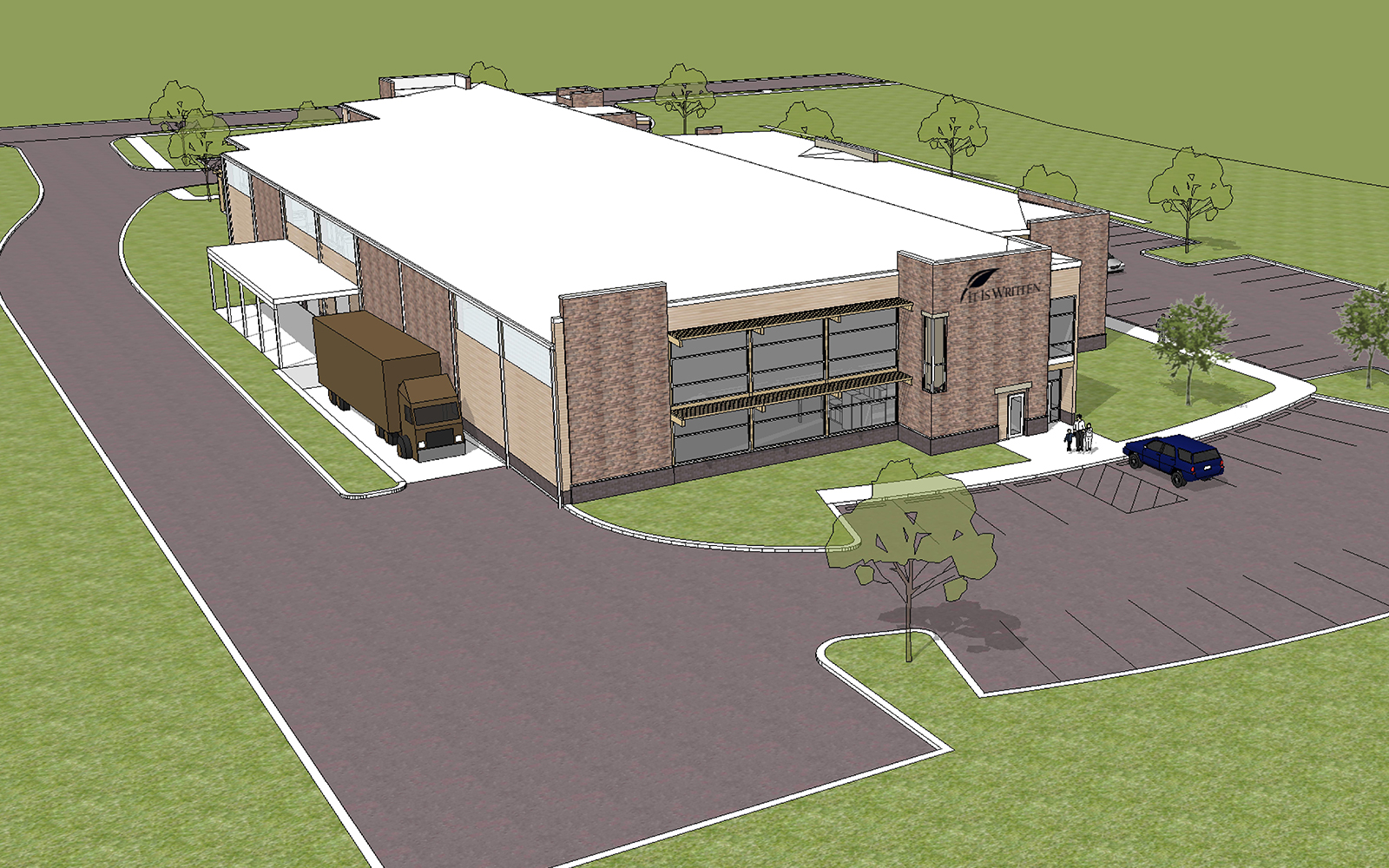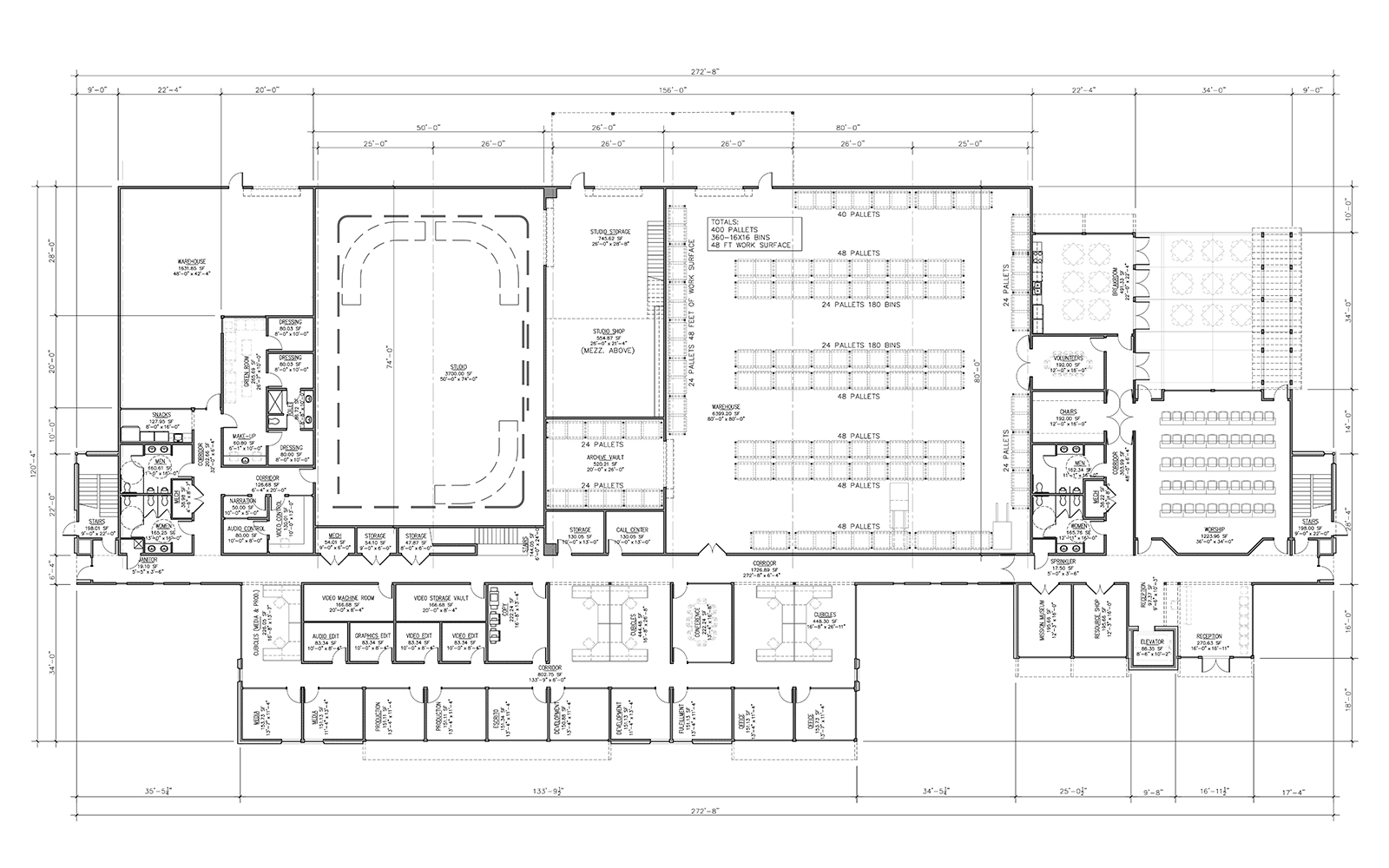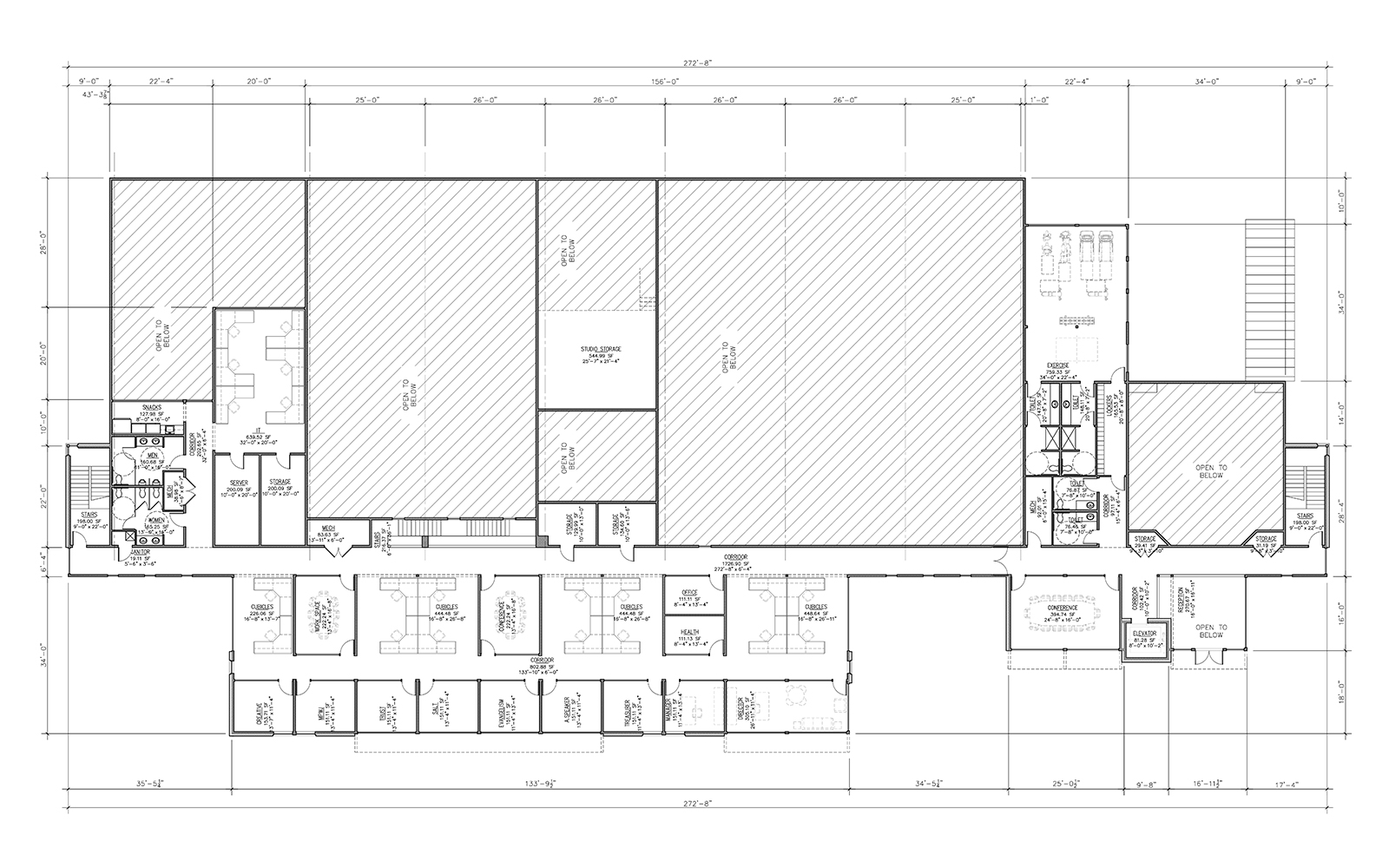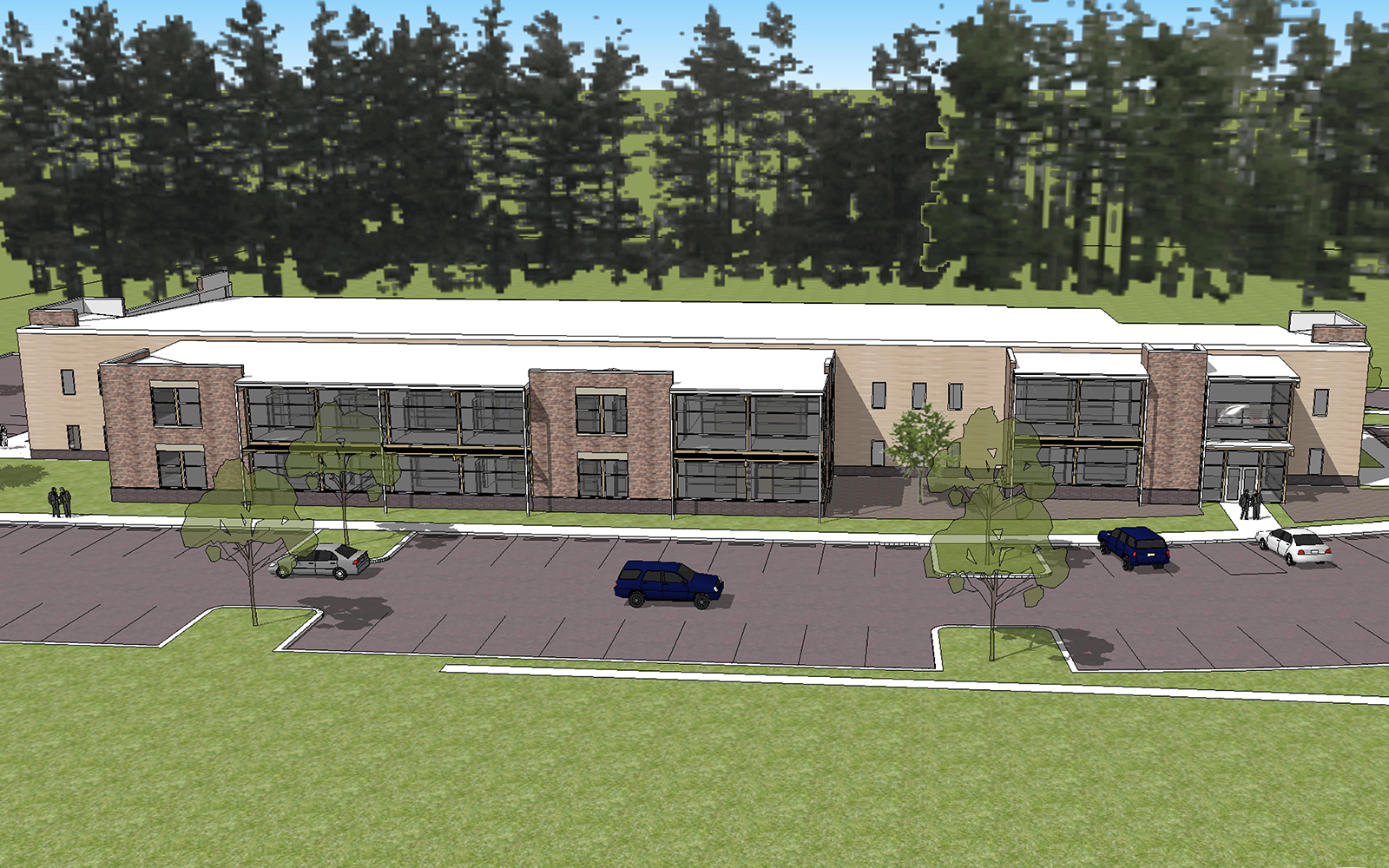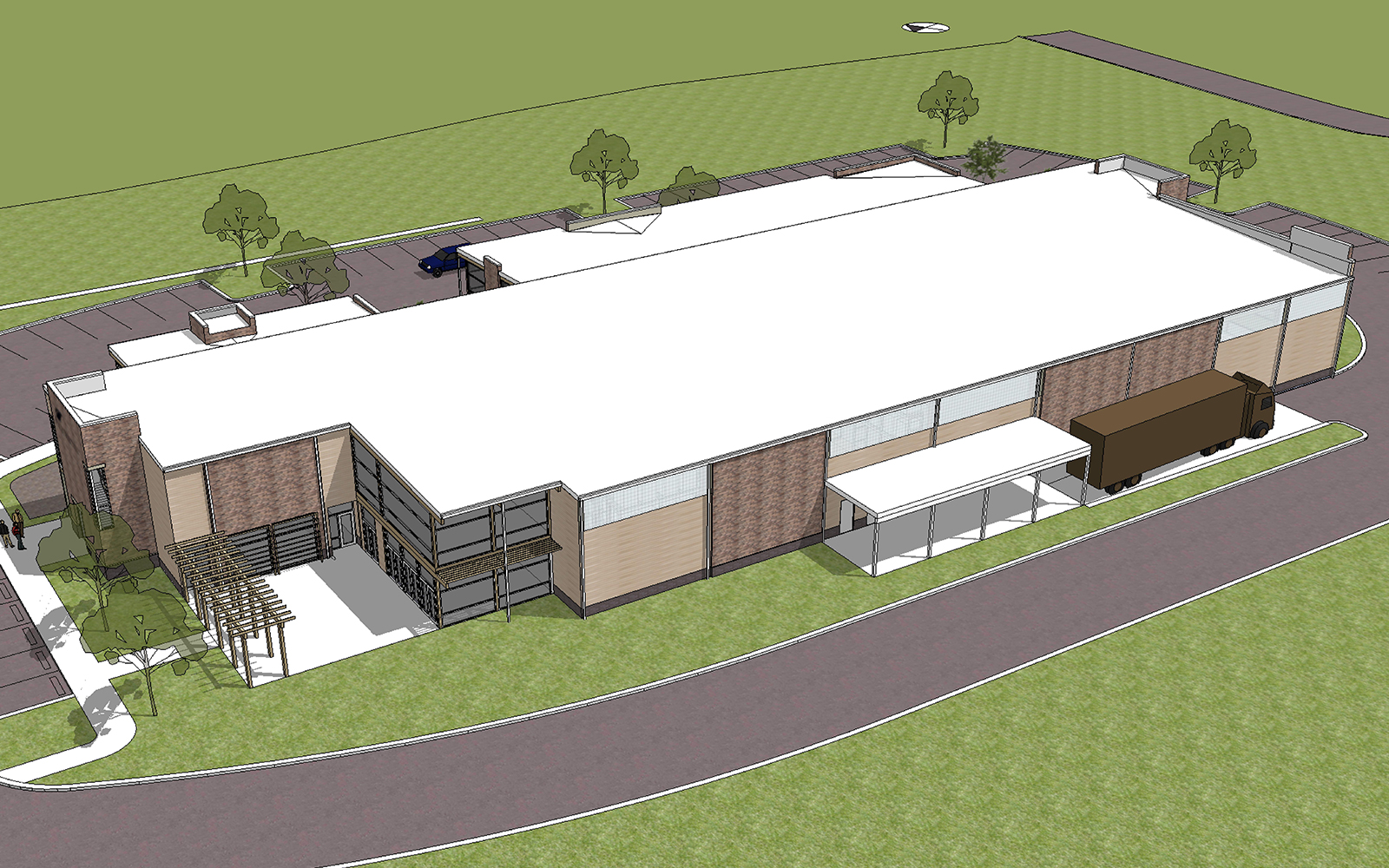 Stay Connected
As we build together, we will be updating you. We hope you will stay connected to this project and continue to pray for God's leading.
Get Updates
Timelapse Video: Clearing the Ground